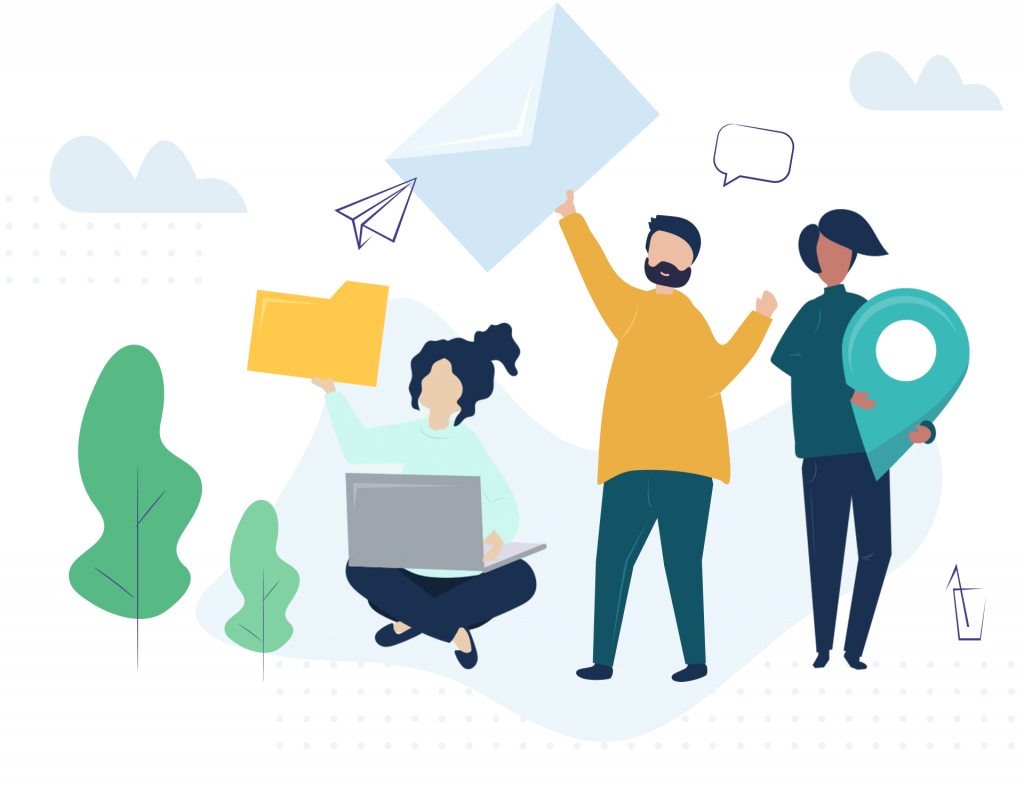 Now located at COHORT
App Factory is the direct link to cutting-edge research at Griffith University and we're now closer to industry than ever.
We Deliver Bespoke Software
We provide software digital services that are fully-flexible and powerful. Order dedicated software for mobile and web applications, general IT, big data, machine learning and more.
App Factory started by developing mobile apps in 2013. Nowadays, we're developing general software applications and enterprise solutions for local government, public health, academia, and the private sector.
Professional Services
Apps
We develop and deliver cost-effective applications and operational software for businesses and research projects
Data Exploration
Get the most out of your data by accessing cutting-edge research expertise from Griffith University

Machine Learning
We can help you use machine learning to empower your business

Startup Software
We help startups and ventures with the most challenging tech aspects of starting a project
White Label
We can help you build white-label software solutions that you can license to your own clients
Consultancy
Our software consultants help you overcome technology barriers to reach your business goals
Frequently Asked Questions
Still have questions? Learn more about our services and experience through the questions of people like you.
If you already have the concept and design, you can request our free expert consultation. If you need tech advice, you can book a premium one-hour consultation.
We take care of your ownership rights! You have the right to the app we develop for your business needs. You also own the bespoke design solutions we create according to your mockups and instructions.
We normally provide this service of restoring broken source code repositories. However, since this is the most time-consuming and challenging process, we need to firstly look through your particular problem.